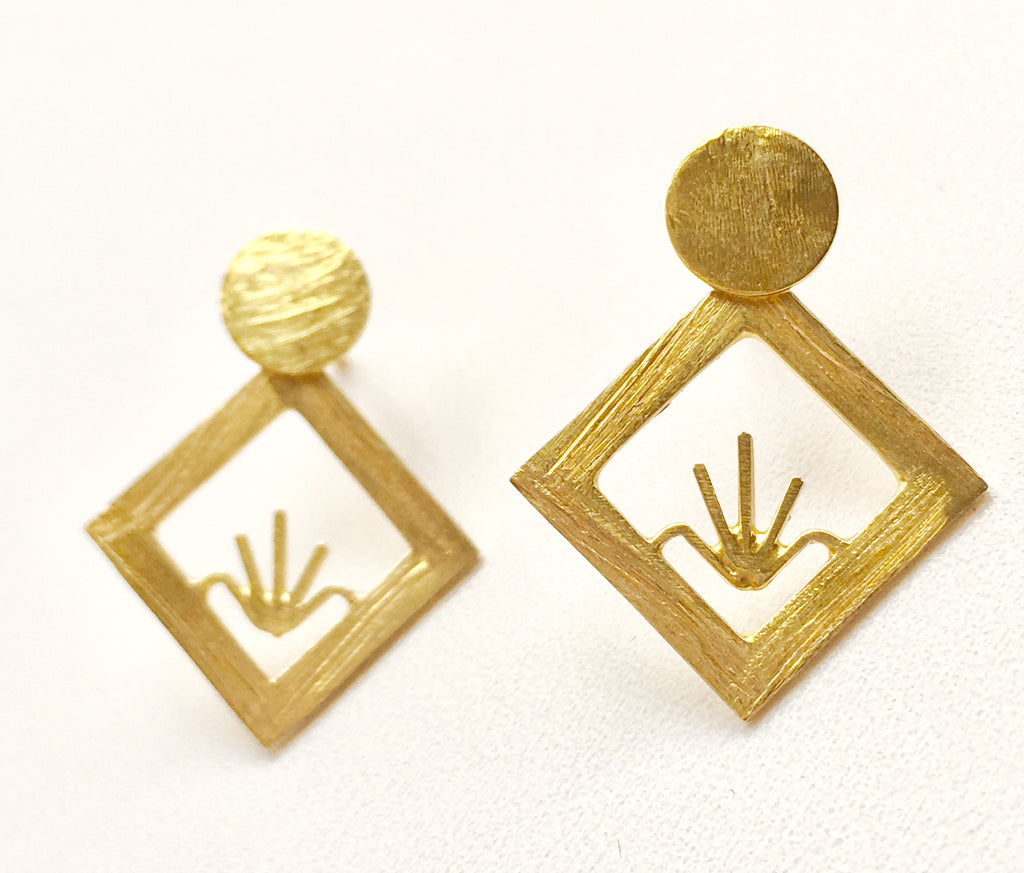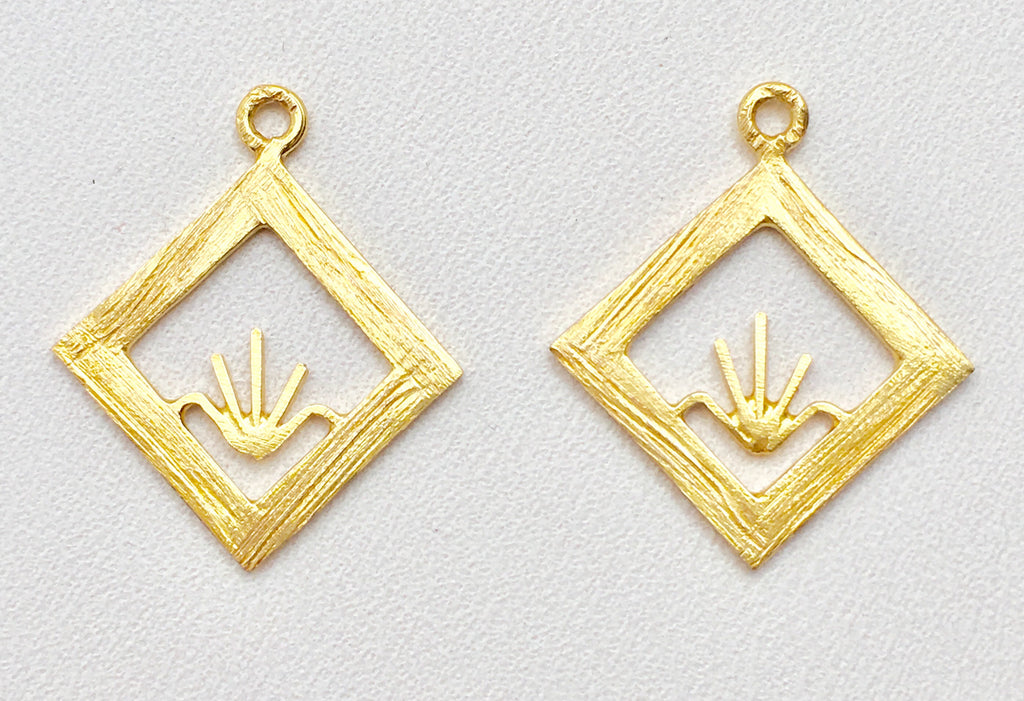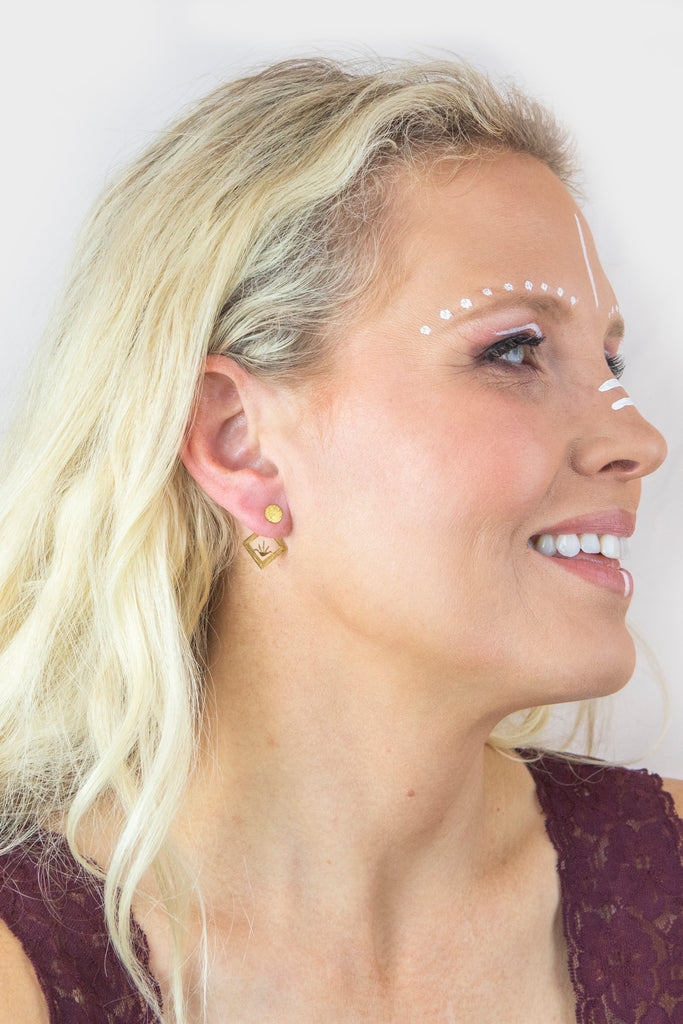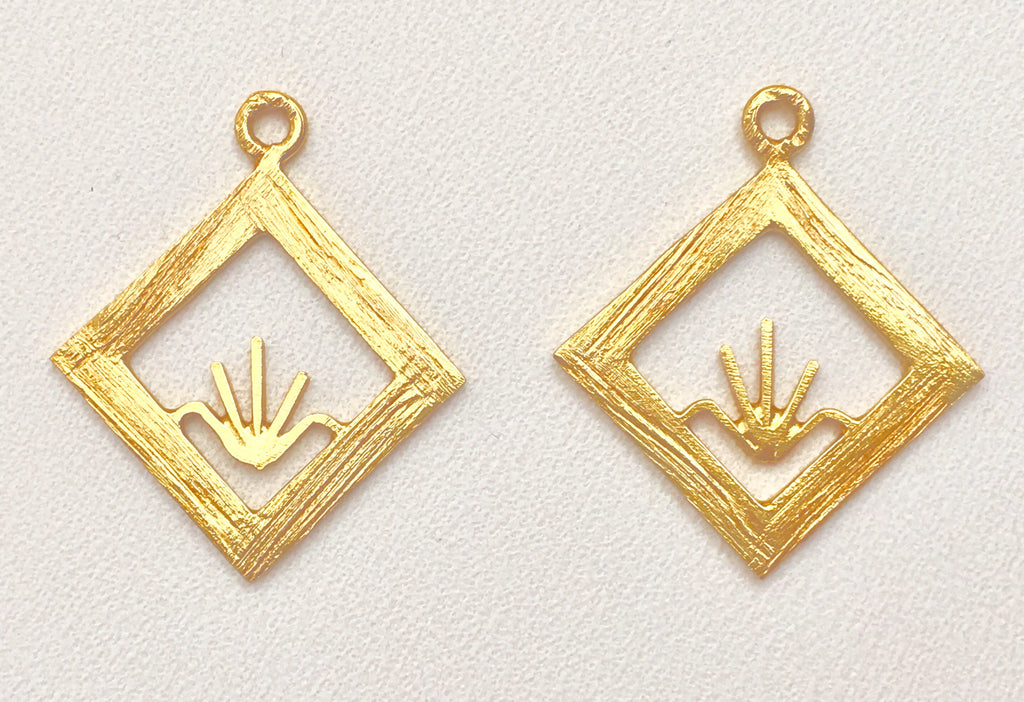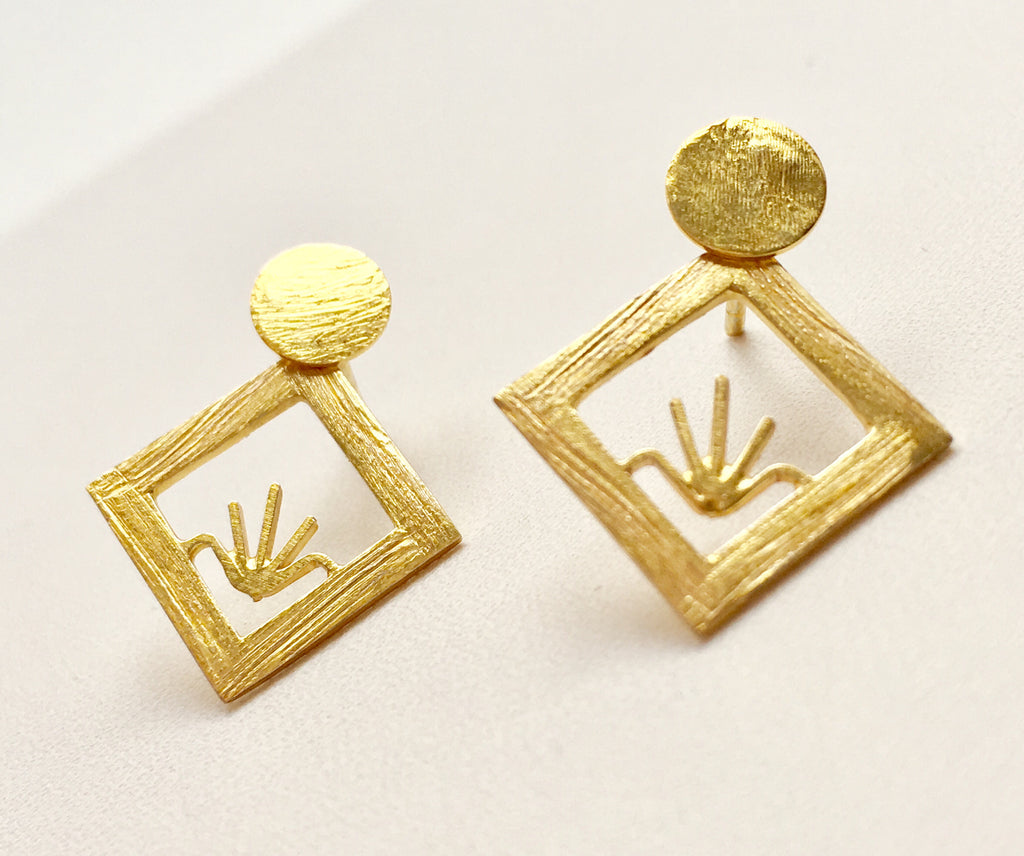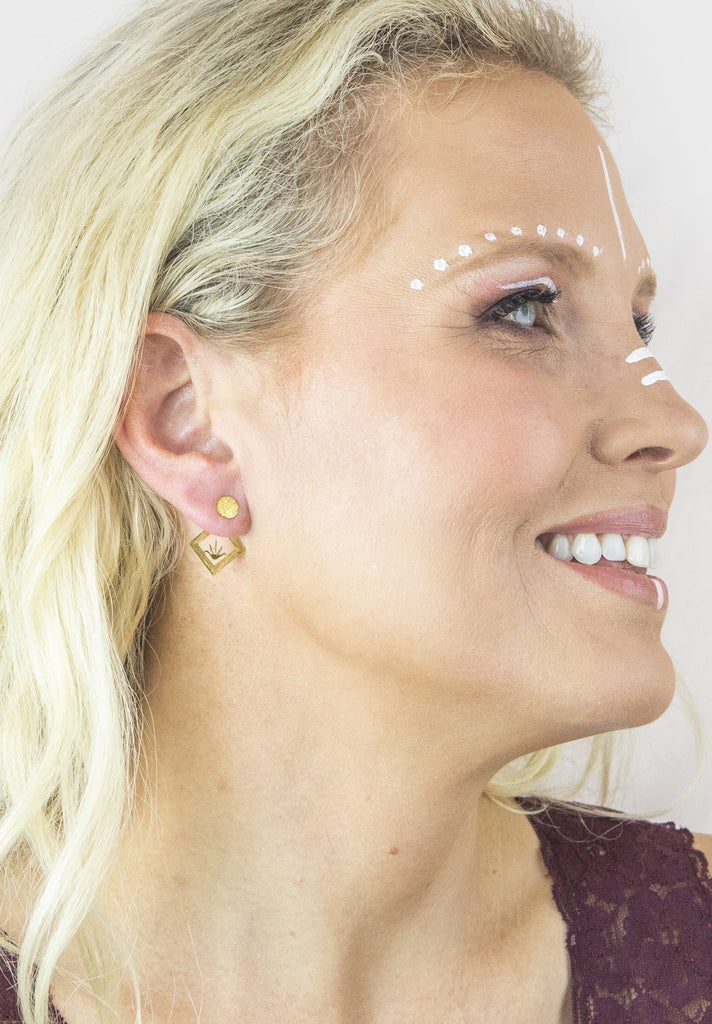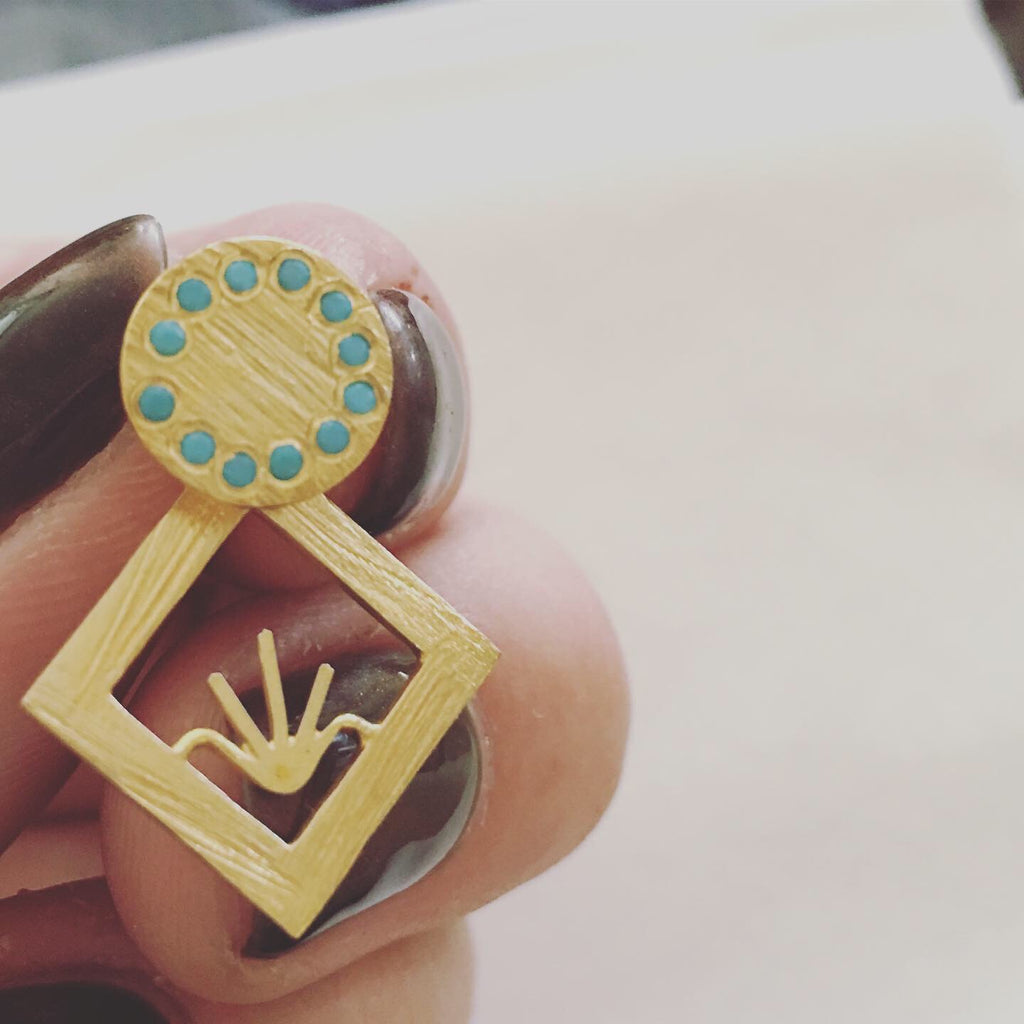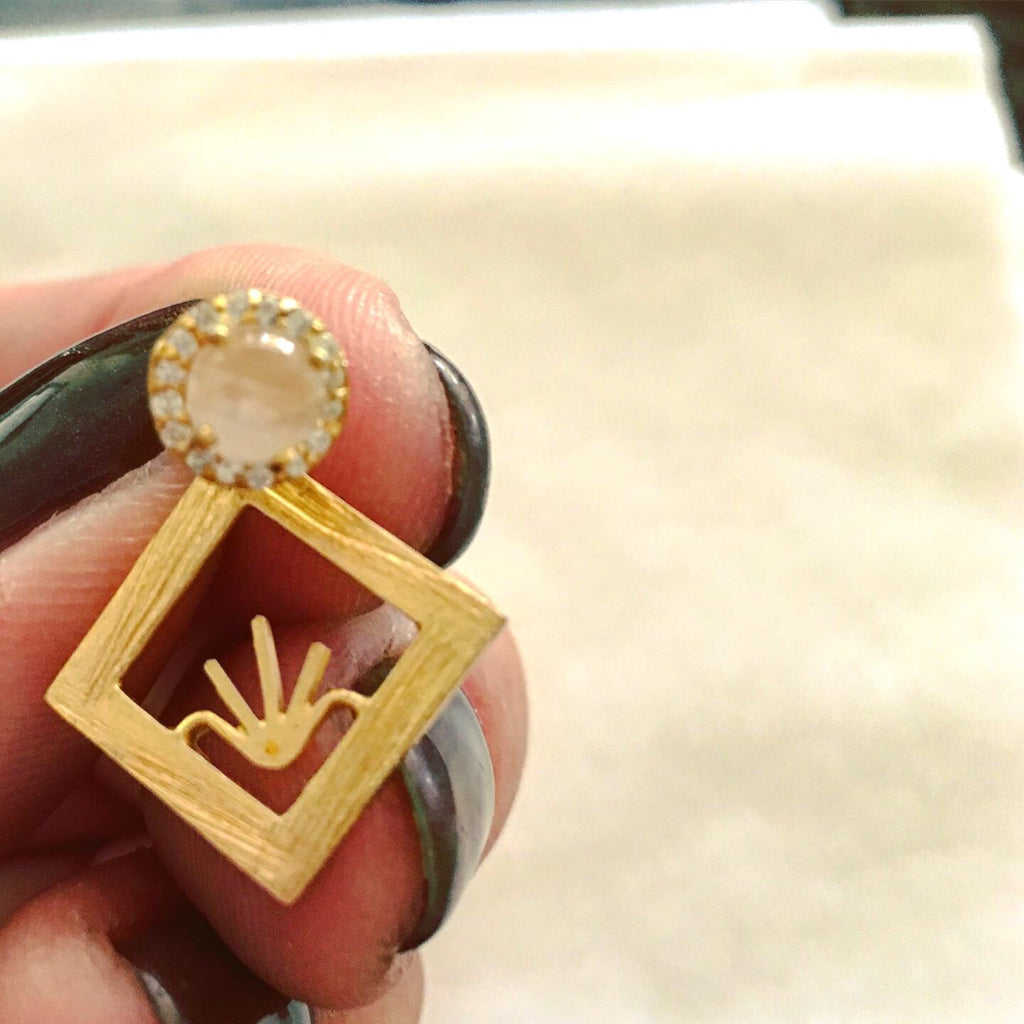 $ 50.00
$ 0.00
Greta Ear Jackets in Gold
Small earring jackets designed to be worn in front or behind the ear lobe. Gorgeous detail to add to any stud, minimal in size but unique in detail.
JACKETS SOLD SEPARATELY TO STUDS
Design inspired by the glorious sun rising over majestic mountains. Everyday we make choices, be a light, be luminous.
Square design is 12mm x 12mm. Height is 2cm long.