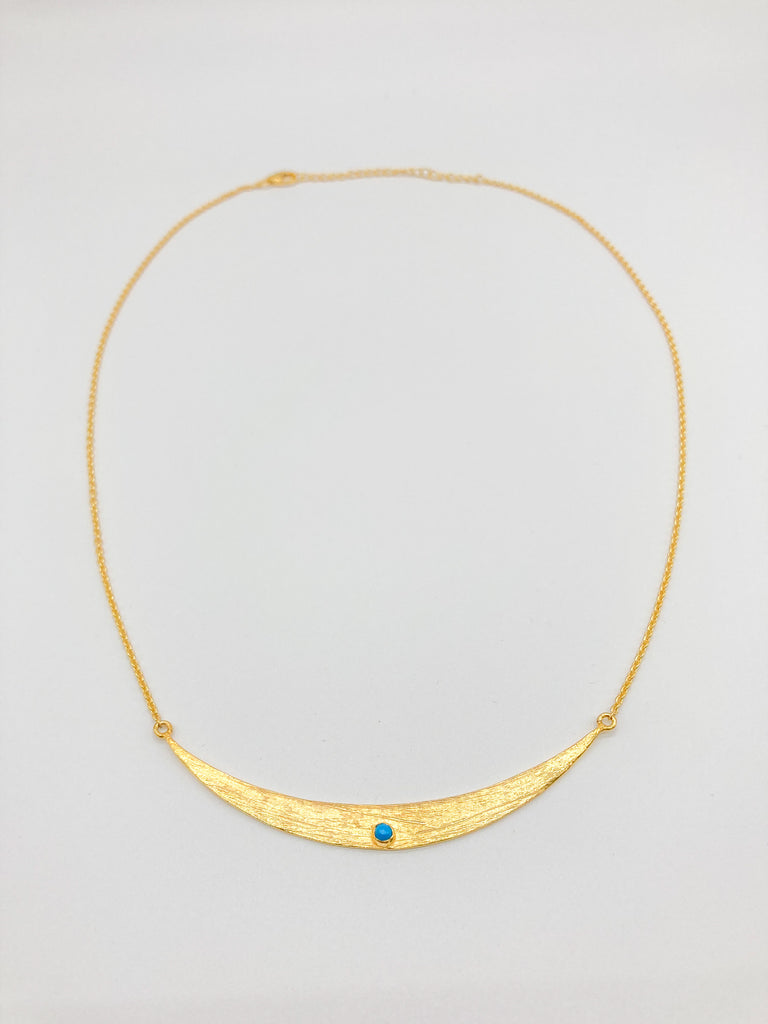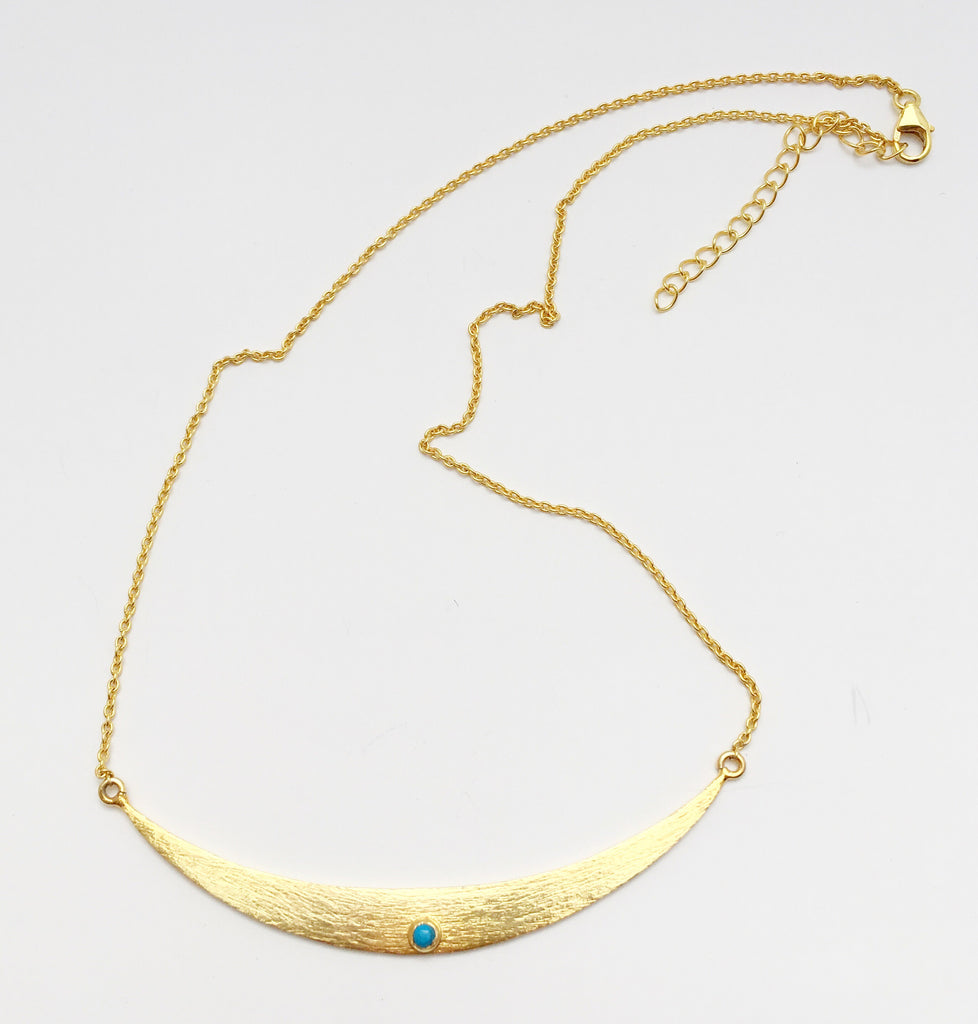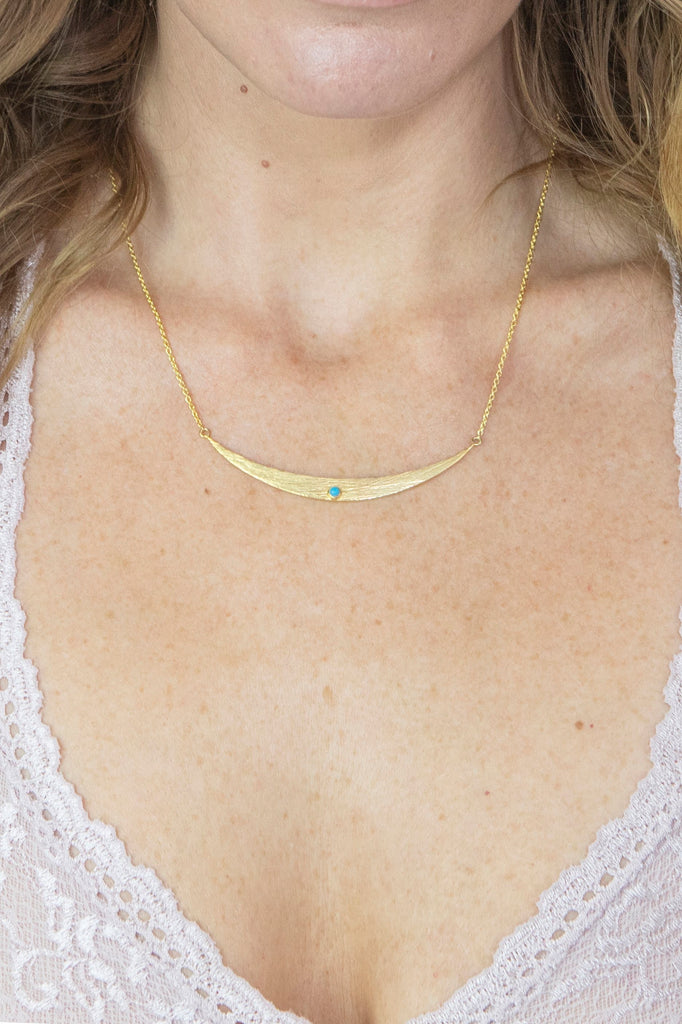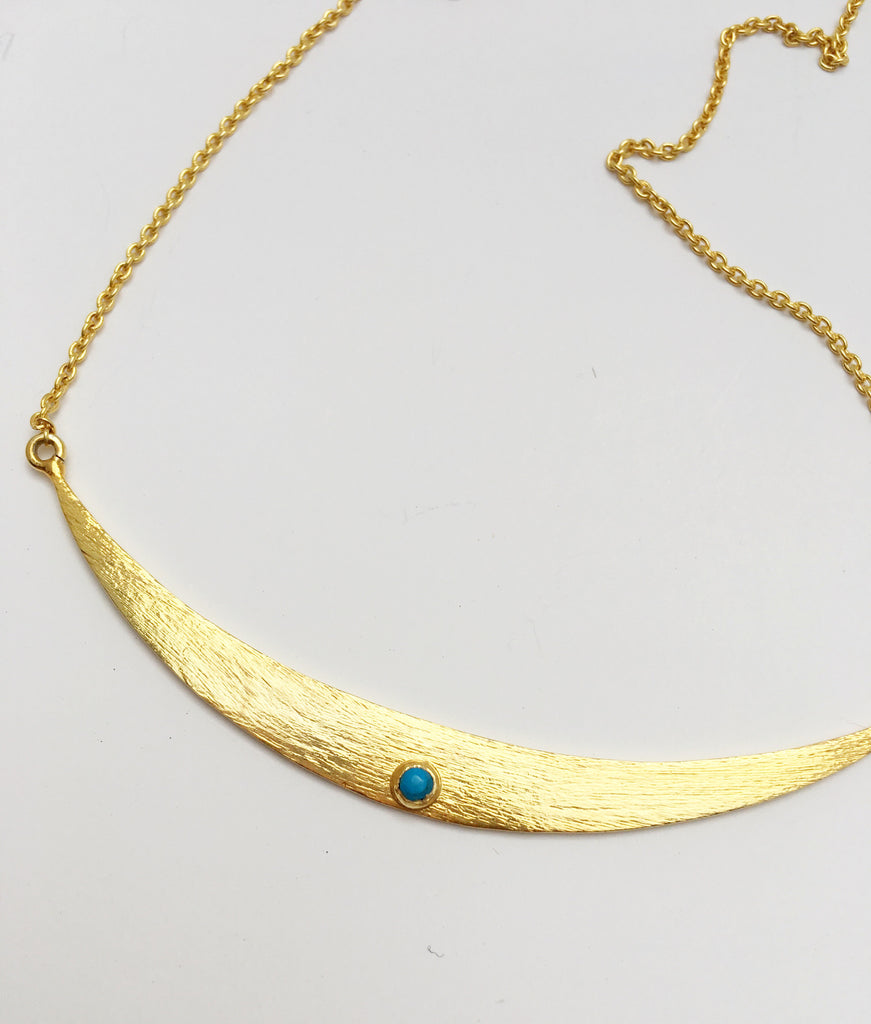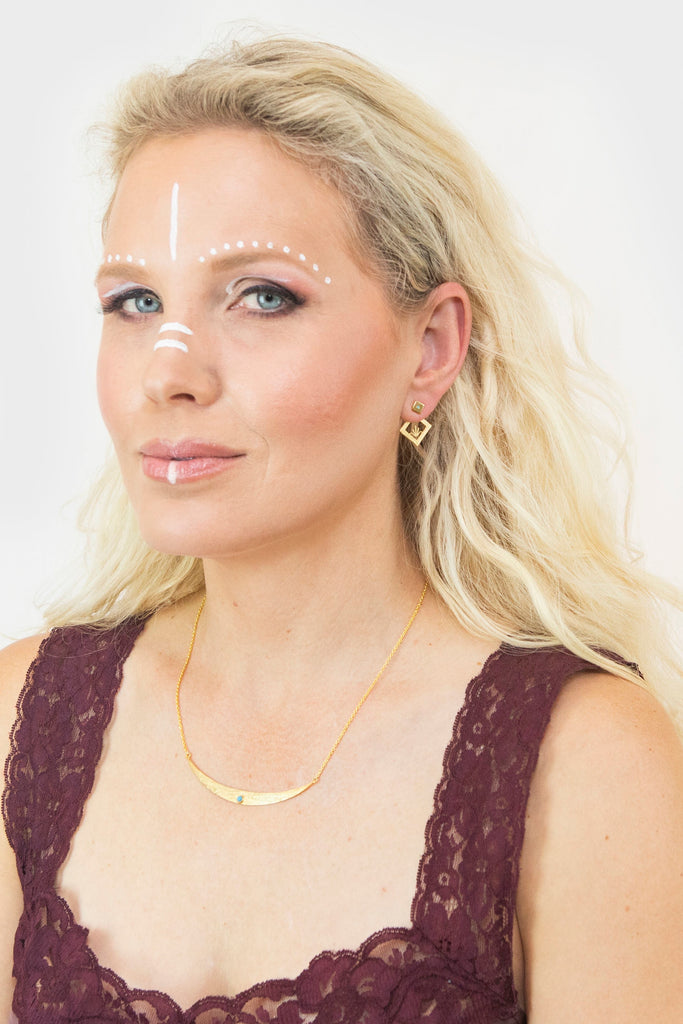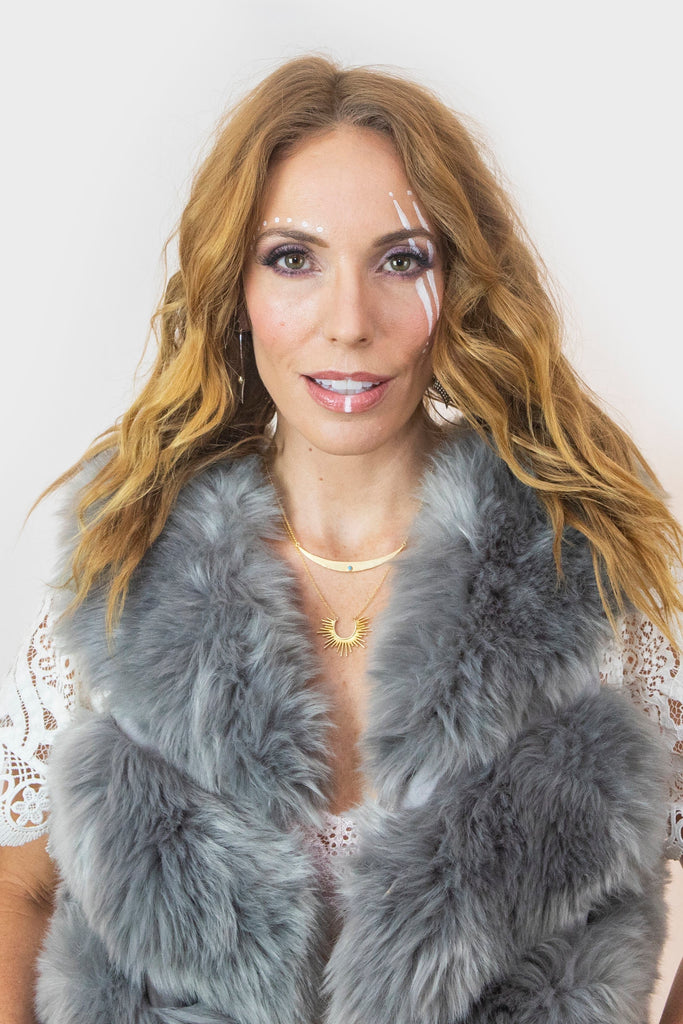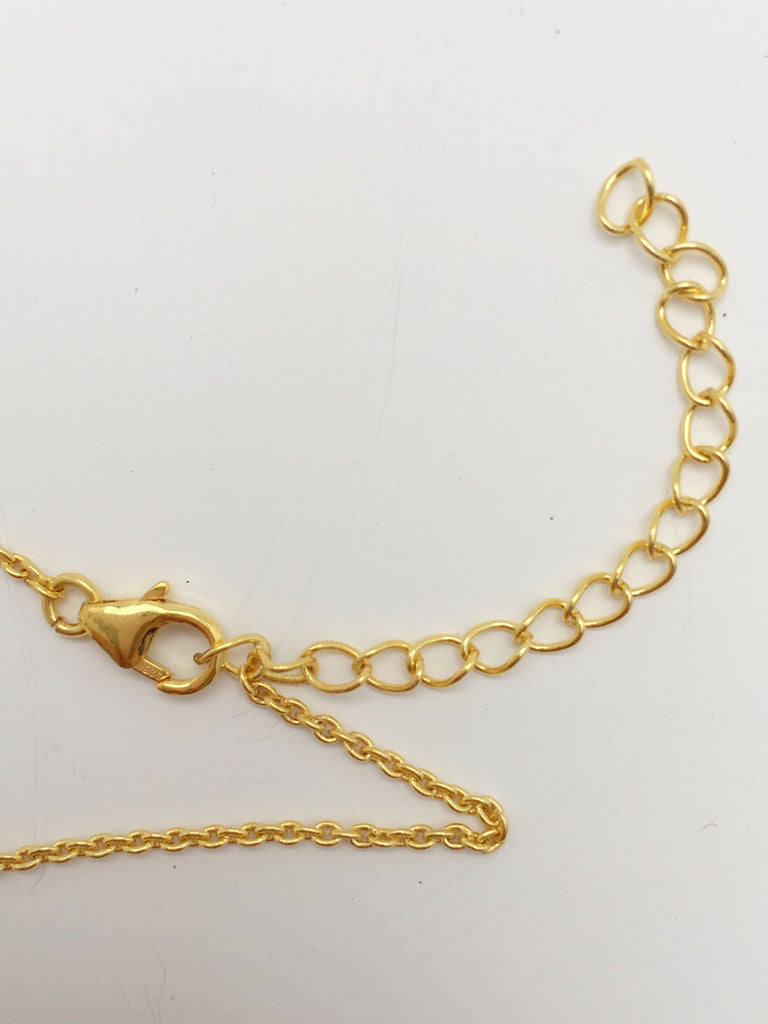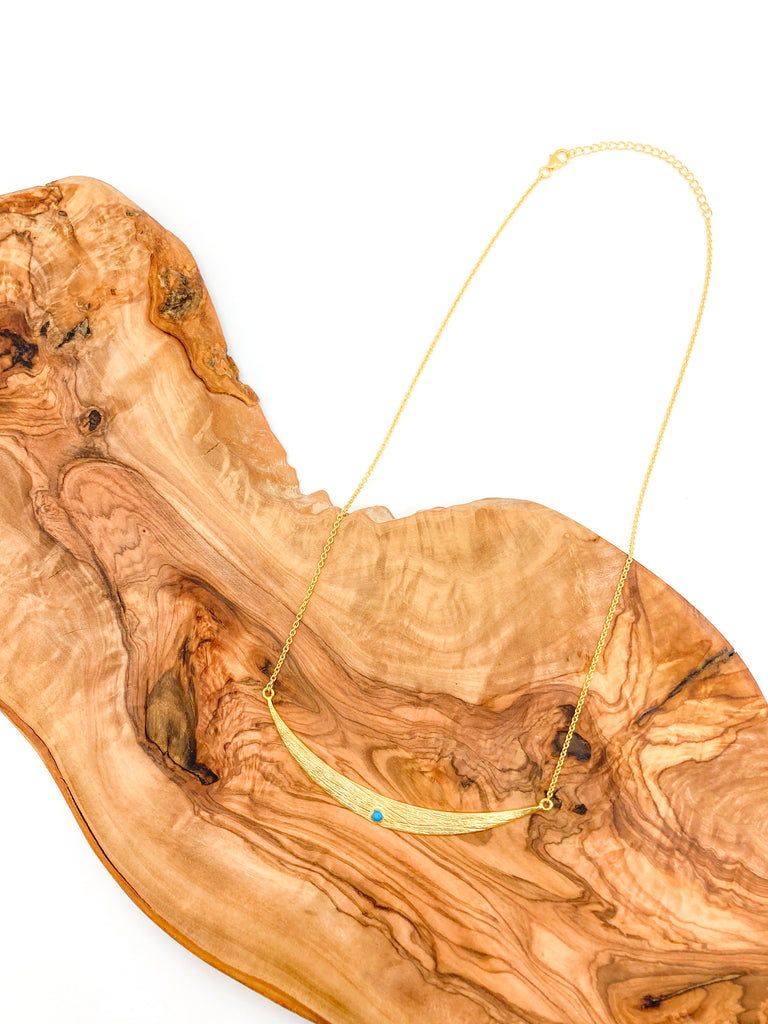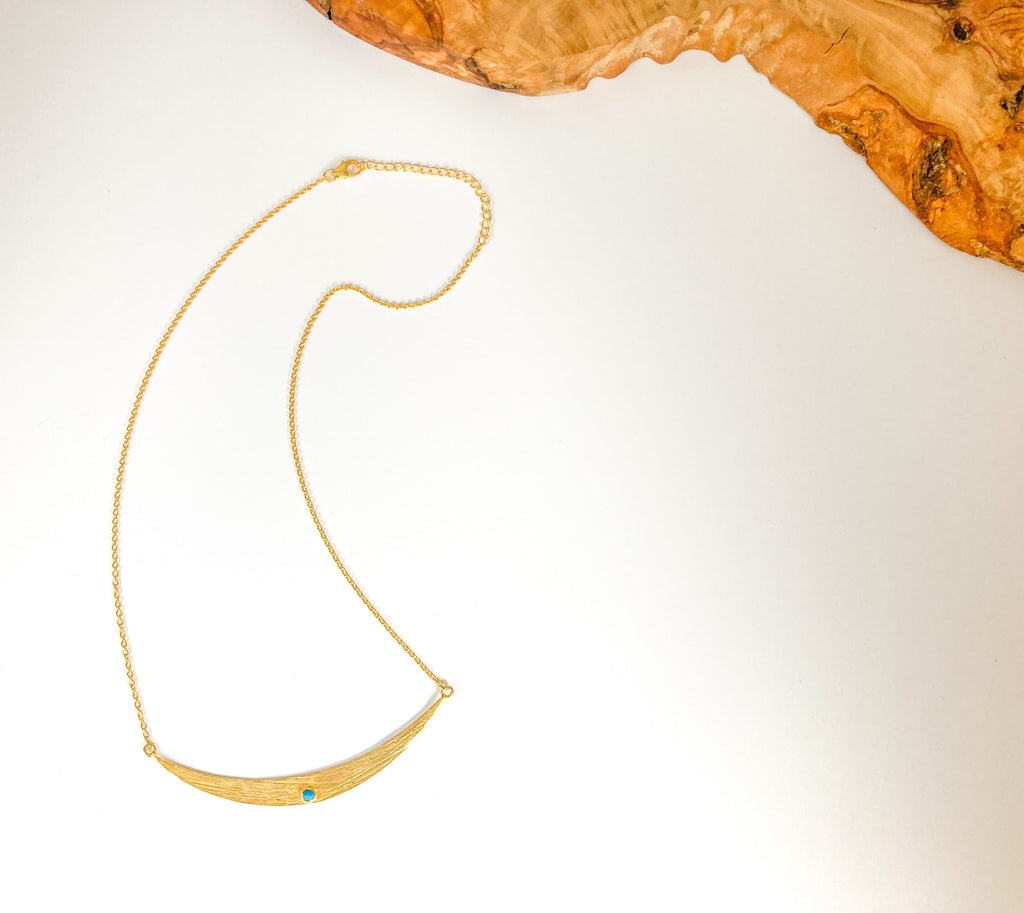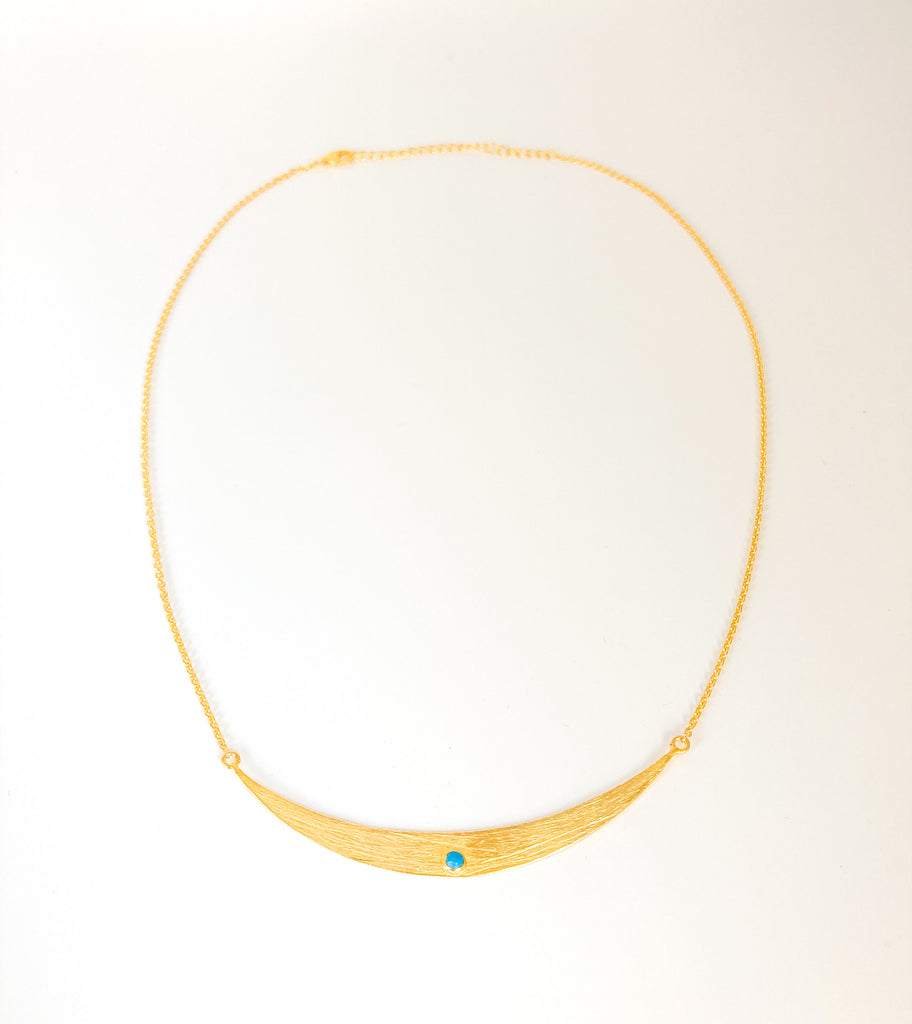 $ 125.00
$ 0.00
Shield Maiden Necklace in Gold
A Brushed Gold crescent pendant, with a small turquoise gem placed at the low center. Full length of necklace is 16 inches plus a 2 inch extension.
BRUSHED FINISH Pendant 72mm side to side and 19mm top to bottom of arch. Bottom thickness at thickest point would be 7mm. Turquoise gemstone is 2.5mm.
Inspired for Shield Maidens worldwide, a piece of protection and inner power for your goddess self!